SDGs "leave no one behind"
What can be done to achieve the SDGs? It is an initiative that hopes that the appreciation of lacquered gold road bikes will increase what is happening in the world and the number of people who can catch it.
SDGs達成に向けて何ができるのか。漆塗り沈金ロードバイクを鑑賞してもらうことによって、世界で起きていることが、自分事と、捉える人が一人でも増えることを願った取り組みです。
PROJECT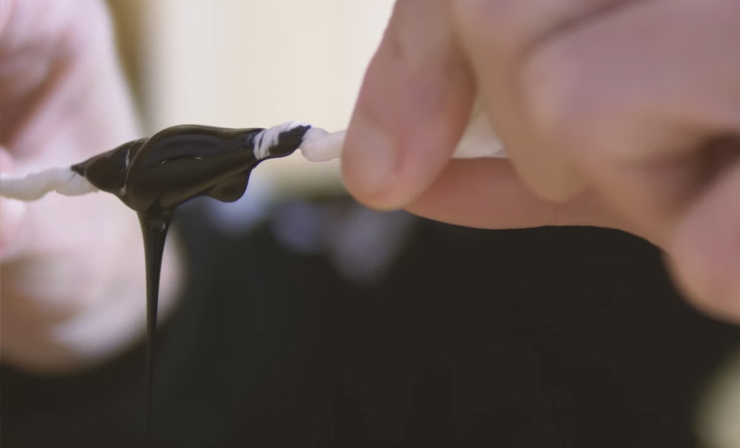 "LACQUER ART"
Lacquer art refers to the technique of painting sap from a lacquer tree on the surface of an object or drawing a pattern to create a work.
『 漆 芸 』
漆芸とは、漆の木から出る樹液を器物の表面に塗ったり模様を描いて作品をつくる技術のことをいいます。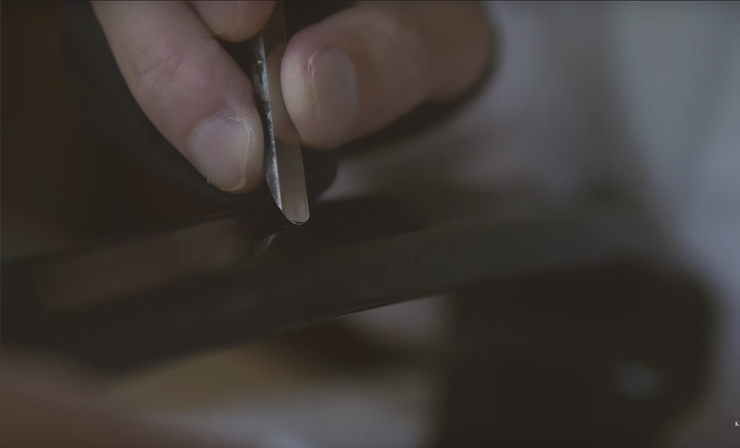 "CHINKIN"
On the painted lacquer surface, the pattern is engraved with a line or point with a knife. A gold leaf or fine gold powder is rubbed into the carved groove, allowing you to express fine and delicate patterns.
『 沈 金 』
塗り上がった漆面に、のみと呼ばれる刃物で模様を線や点で彫ります。彫ったみぞに金箔や細かい金粉をすりこむので、細くて繊細な模様が表現できます。
COMPANY
KIYO-SATO URUSI DREAM WORKS

6-35-37 kawai-machi wajima Ishikawa 928-0001 Japan

TEL 011-81-768-22-5827

e-Mail urushi.kiyosato@gmail.com